RYCOS - world premiere at the GITEX Global Fair in Dubai
We have created RYCOS for those who care about costs and want to use a smartphone or tablet only to run their business.
The world premiere of RYCOS took place at the GITEX fair in Dubai.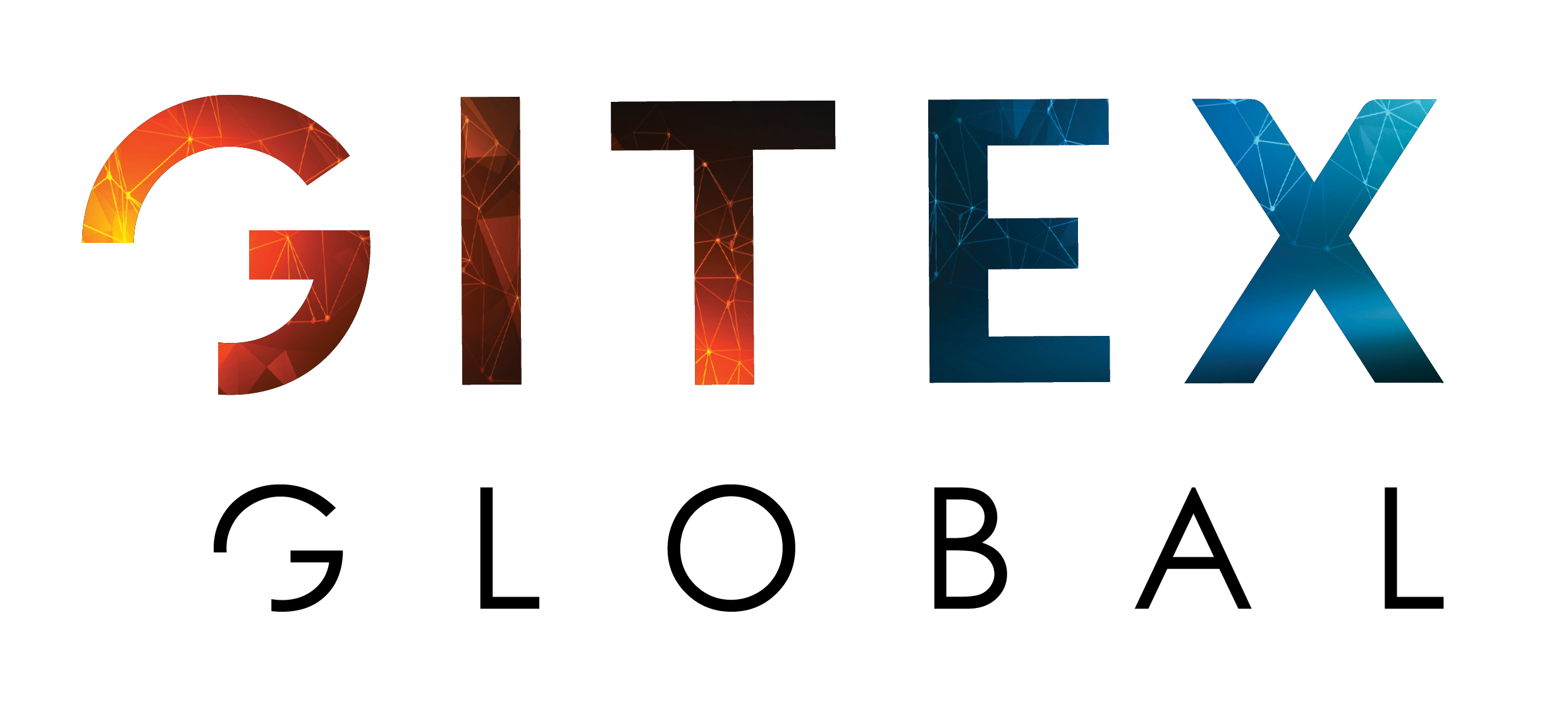 Probably the fastest POS system for Your Company
Thanks to the RYCOS service and apps package, you can issue an invoice or receipt on your smartphone, collect the amount due by card or BLIK, and then even fiscalize the receipt thanks to the virtual cash register application.
YOU ONLY NEED A SMARTPHONE OR TABLET WITH OUR RYCOS APP PACKAGE.