MacBook Air
Mac Studio
Surface Laptop Studio
MacBook Air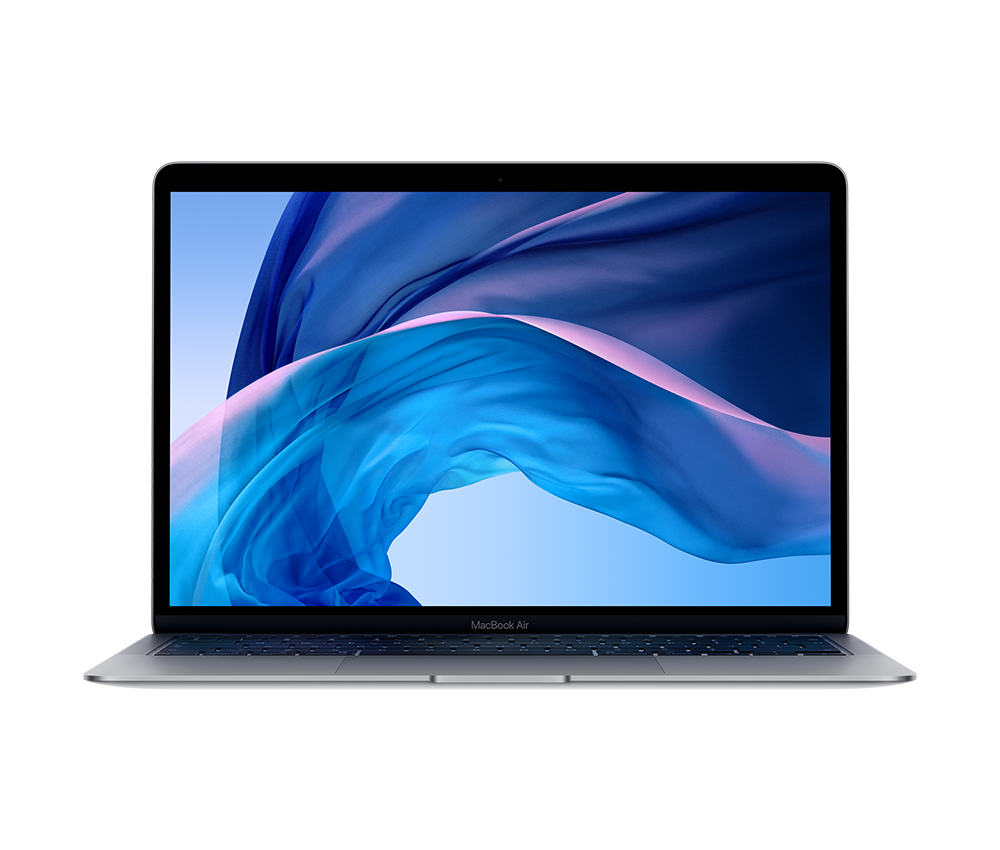 M2 MacBook Air is the first equipped with next gen Apple chip. It offers even higher performance and efficiency than breakthrough M1.
It is ultralight, extremely powerful and universal device for work, play and create. Whatever you want. Wherever you want. It is possible to work all day and most of the night, with battery lasting up to 18 hours
Mac Studio
Surface Laptop Studio
Pocket 4K/6K
Pocket 6K Pro
Studio Camera 4K
Pocket 4K/6K
Blackmagic Pocket Cinema Camera is more than just a camera. Packed with professional functions, it let you create familiar Hollywood-like film look.
Thanks to wide dynamic range, BlackmagicRAW and perfect night performance Pocket Cinema Camera shoot pretty skin tones and wonderful, organic colors. Capture deeper colors, higher details and wider dynamic range between bright and dark image parts.
Music videos, weddings, corporate or documentary. No matter what you shoot, bring that cinema quality to your work.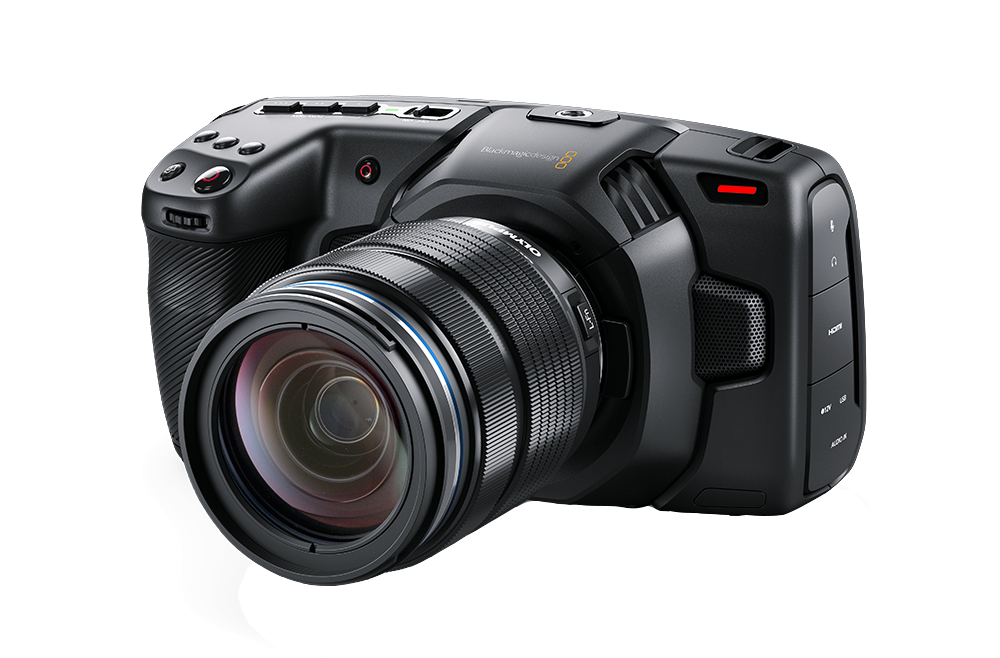 Pocket 6K Pro
Studio Camera 4K
ATEM Mini
ATEM Mini Pro
ATEM Mini Extreme
ATEM Mini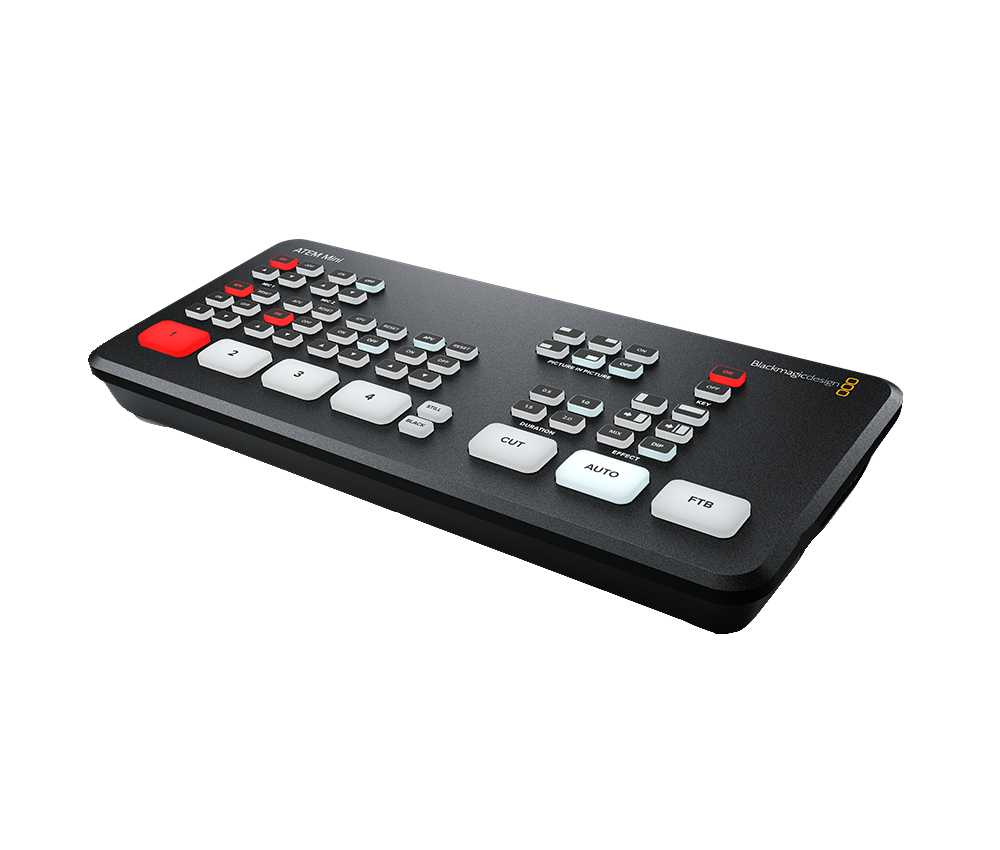 ATEM Mini lets you create live YouTube transmitions and modern company presentations through Zoom or Teams.
There are 4 HDMI inputs for your disposal. Can be used to connect cameras, computers or even phones. It also features USB-C working as webcam. Just plug it in and be ready to go.
ATEM Mini is fast to setup and easy to use. It features lots of advanced functions like Fairlight audio mixer, Picture-in-Picture mode, transitions, keying and free ATEM Software Control.
ATEM Mini Pro
ATEM Mini Extreme
Speed Editor
Speed Edit represents next gen editing.
Metal rotation knob allows for very precise search and position you timeline. Carefully selected buttons create easier and smoother editing process. Console has built-in Bluetooth and battery for wireless communication or possibility to connect via USB-C. Editing was never that easy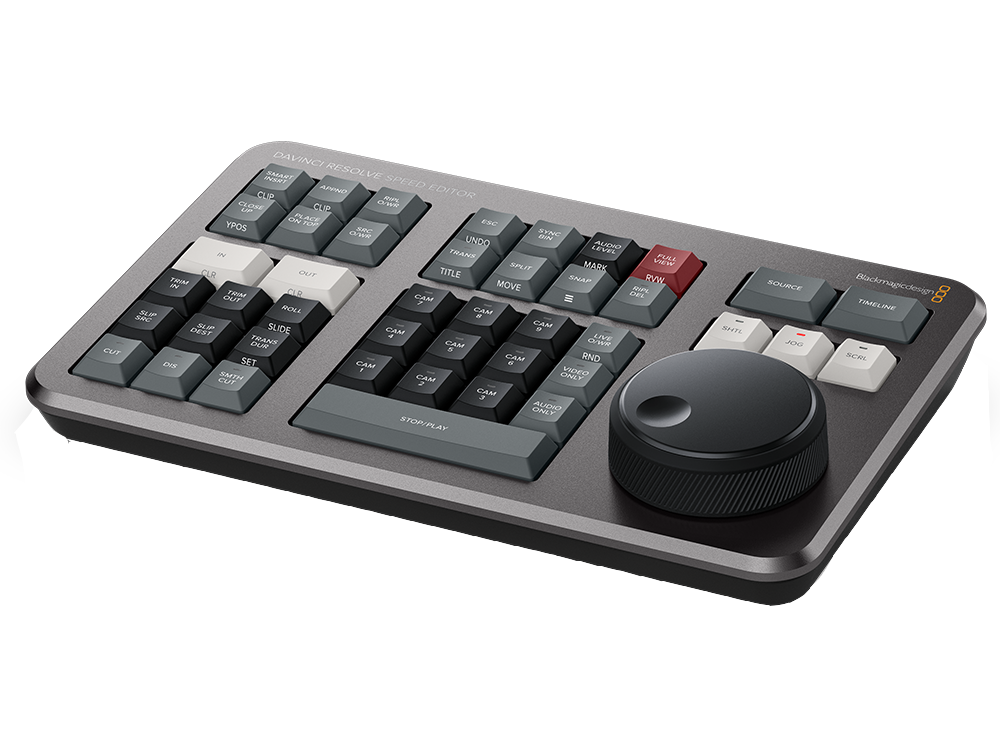 Micro Panel
Eizo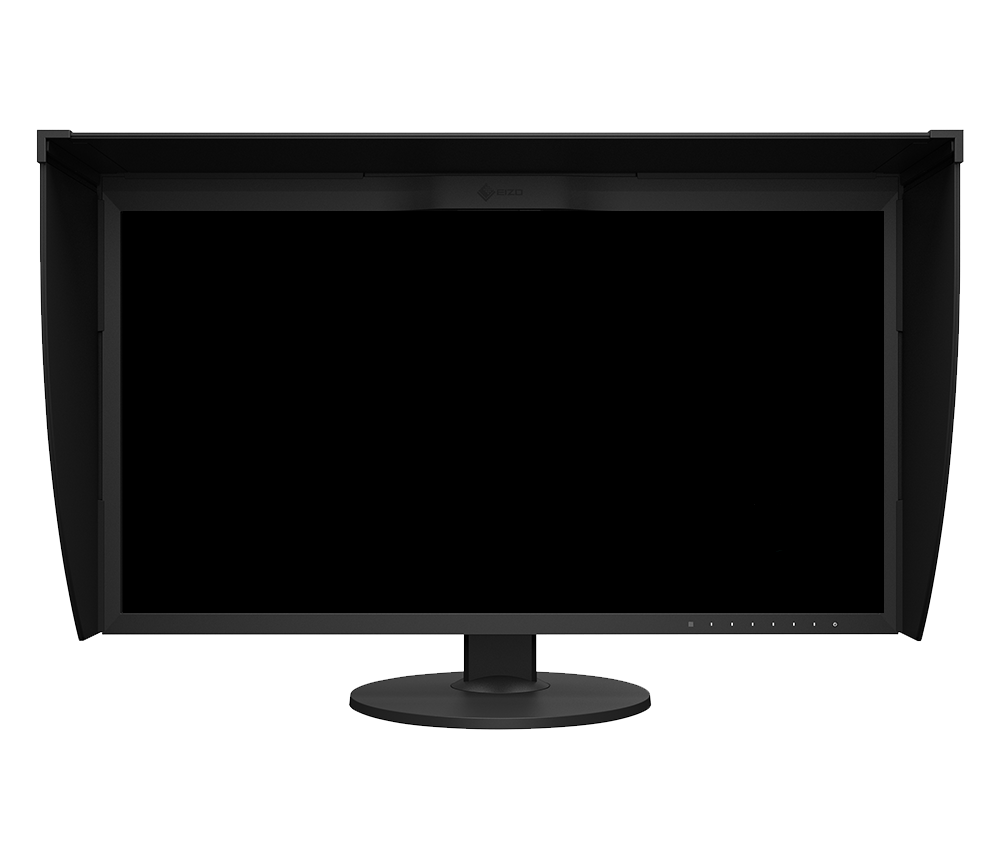 The CG319X automatically calibrates the monitor thanks to the built-in calibrator. You don't have to buy separate equipment anymore to ensure perfect color reproduction.
The monitor supports HLG and PQ curves that allow you to view and edit video content in HDR standard. This allows you to edit images displayed at a wide tone range with confidence that they will be ready for the next stages of post-production.
Additionally, magnetically attached hood is included to prevent glare.
The monitor supports a high contrast of 1500: 1, so it displays "true" black, which is difficult to achieve in typical LCD monitors.
Resolve
DaVinci Resolve is the only software that combines editing, color correction, VFX, and audio post-production in one software. You get exactly the same tools that professional colorists, editors, VFX artists and sound engineers use every day to make your favorite movies and TV shows. Free.
DaVinci Resolve 18 opens up new opportunities for collaboration. Now an editor, colorist, effects maker, and sound engineer can work simultaneously!
And Blackmagic Cloud allows for access to projects from anywhere in the world.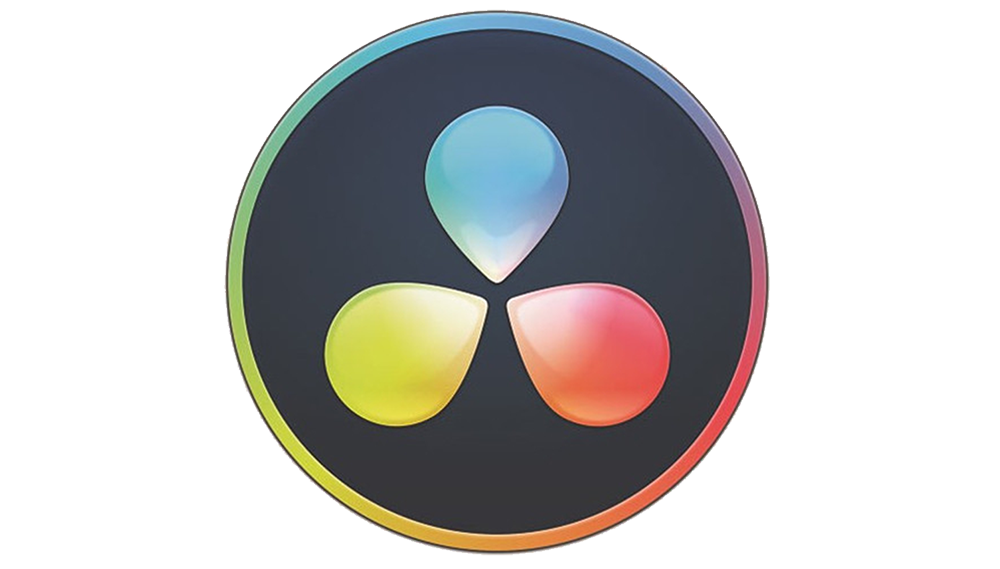 Adobe